Adorable photos: Sarkodie, Yaa Pono, Samini, Elikem Kumordzie bask in fatherhood joy as they share photos of their kids
It seems the recent fad among our male celebs is to show off their kids. They just make fatherhood so-so lovely.
Sarkodie would today share one adorable photo of his daughter, tomorrow, Yaa Pono will also show off his daughter and it seems that's the new trend or so.
Well I bring you photos of Sarkodie's daughter, Yaa Pono, Samini and that of Elikem Kumordzie de tailor
This guys are just teasing as with their cute kids, so-so adorable.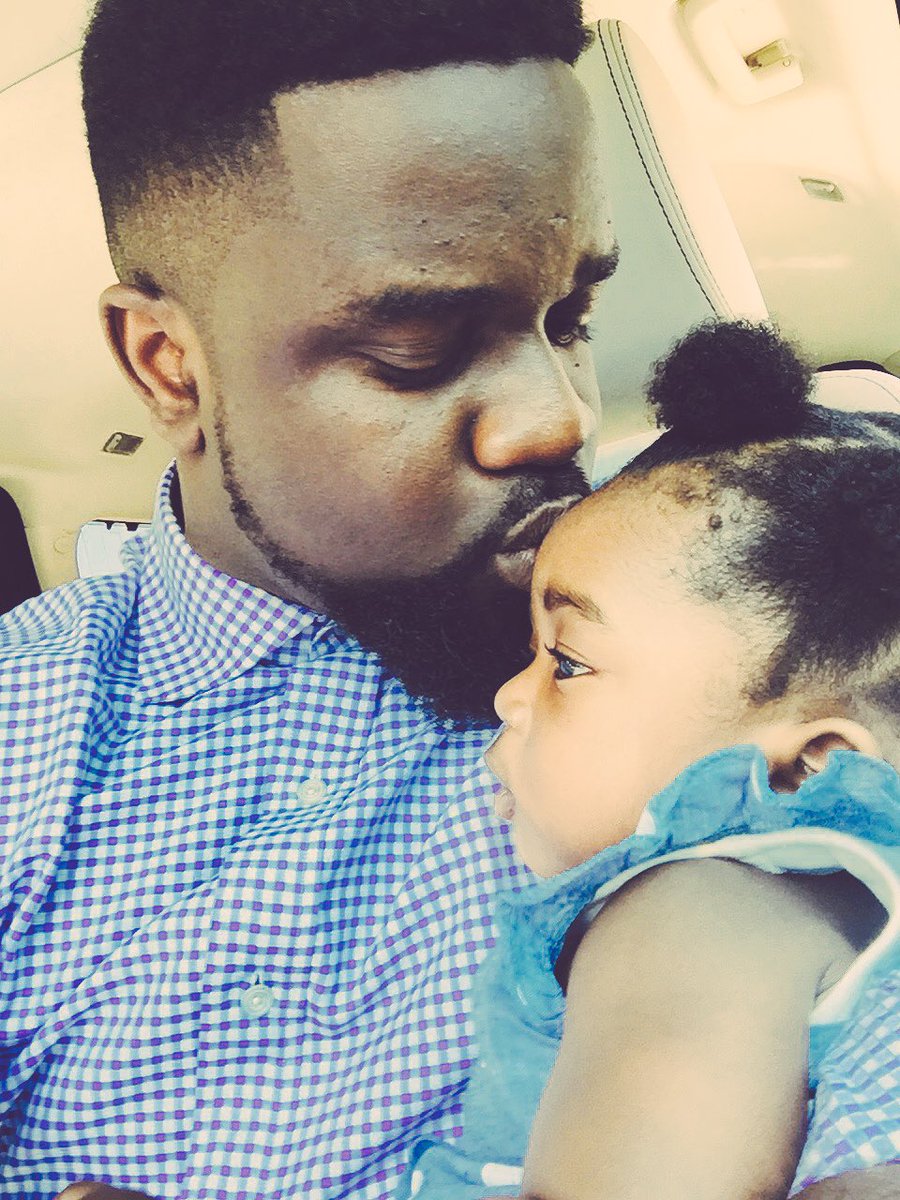 Elikem's son
Samini's last son for now
Source: Evershed S. Amekor/
www.thebigtriceonline.com