President Mahama Tells NDC Supporters: "I Am A Deadgoat & Can't Think Far…But Don't Upset Supreme Court Judges Because Another Election Petition May Be On Its Way After November 7"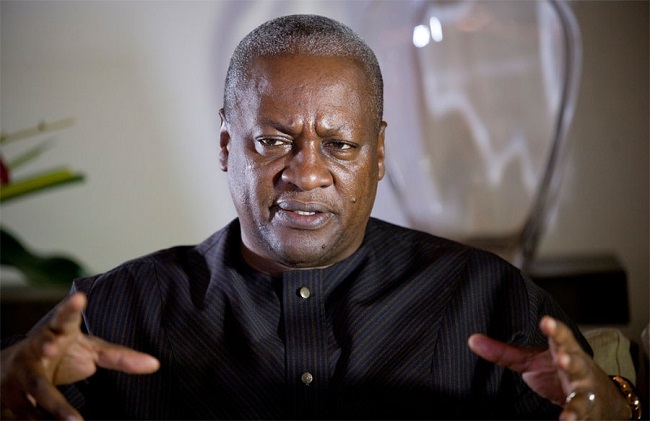 President Mahama Tells NDC Supporters: "I Am A Deadgoat & Can't Think Far…But Don't Upset Supreme Court Judges Because Another Election Petition May Be On Its Way After November 7"
President Mahama has finally spoken on the petition being signed by
NDC supporters to have him undermine the Supreme Court by granting the jailed Montie Fm's three musketeers amnesty.
Speaking today after a short church visit, the president asked all Ghanaians, especially supporters of the NDC to remain calm and allow the law to effectively perform its respectful function.
He said: "The law has found them guilty and a punishment deemed appropriate has been meted out to them. Please allow for this to happen and don't upset Supreme Court Judges as another election is coming which means we may head back to their courtroom for adjudication. If we undermine their integrity today, how can he proudly turn to them when we are in need."
Since the conviction of the Montie Fm's three by the Supreme Court for threatening to kill justices of the court, pressure has been mounting on Mr. President the deadgoat to step in to pardon the convicted as they deem the punishment too harsh.
CC: ScrewLife.com